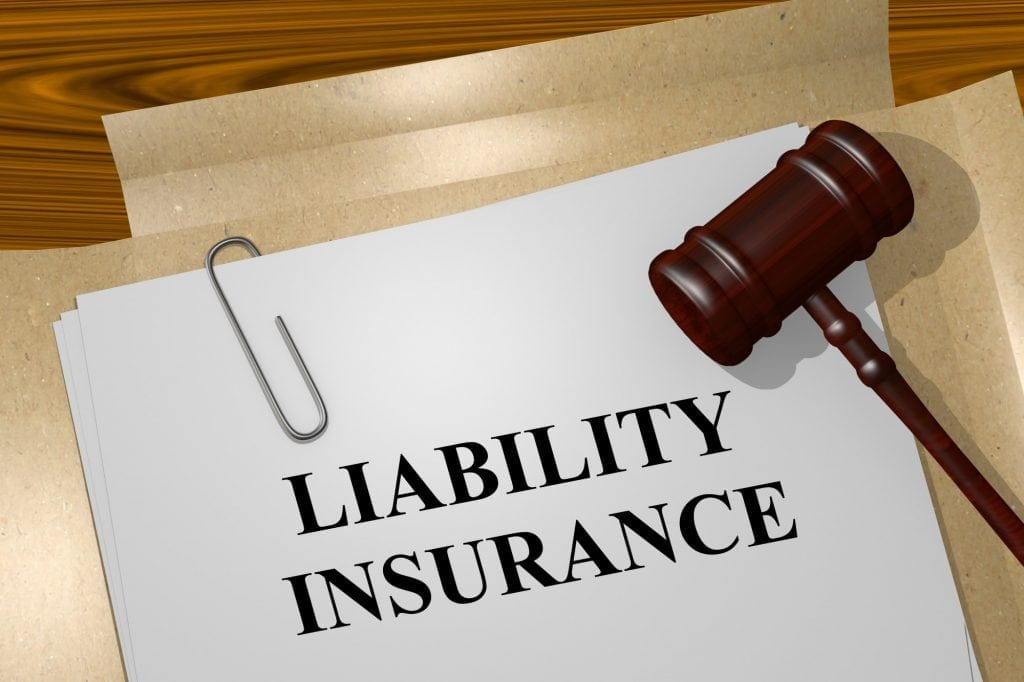 General liability insurance or business liability insurance protects you as well as your business from the general claims that involve bodily injuries and property damage. Almost all businesses need general liability insurance in NY as well as in other places. However, if you are in in NY insurance companies, you could find many of them through an online search.
General liability insurance can help you in covering the attorney fees and medical expenses the following harm to the heath or injuries and for property damage for which the company might be legally responsible. It might have happened as a result of your services, operations, or products. It might also cover you if you are held responsible for damages to the landlord's property.
However, this insurance does not cover certain aspects such as employee injuries, punitive damages, auto accidents, workmanship, intentional acts, or even professional mistakes.
Would Small Businesses Require General Liability Insurance?
Many client contracts include the requirements for general liability insurance. Even if this might not be your case, many small companies that work directly with clients and customers will only benefit from commercial general liability insurance. It is also known as the CGL policy. This can keep the company financially stable if you get sued by a competitor or a customer. As general liability insurance provides important coverage, most business owners would prefer to buy the policy as soon as they start their business.
Coverage You Get Under Commercial General Liability Insurance Cover
It covers legal defense costs if someone sues over damage, advertising injury, or a bodily injury. The CGL policy you have could pay for everything from hiring a lawyer to court-ordered judgments and settlements.
Benefits of General Liability Insurance
As this insurance can be beneficial to protect your business, you might not know well about the benefits it offers. Glance through some of the benefits of opting for general liability insurance.
·Protecting the Business Against the Unexpected: This is one of the most obvious benefits of this policy – to protect the business against the unexpected. You might think that you have control over all aspects of the operations. However, accidents are bound to happen. If you make sure that you have adequate coverage, you would be relieved to know that this insurance protects your business from such unfortunate incidents.
· The reason is that many firms would require to have such insurance coverage before bidding on or closing any deal. If the policy is already in force, you might be one step ahead of your competition.
·You Get Covered Against a Data Breach: Data security can be essential and if your company keeps customer information such as names, addresses, and social security data, having a general liability policy is a must. Many policies have provisions for electronic data liability that could protect your company in case of some sort of hacking. However, only some general liability coverage applies to such situations. You could also opt for cyber liability coverage if you handle most of the sensitive data online.
·No Need of Fearing Injury Claims: If you meet the clients face-to-face at your location or theirs, the chances for an injury claim is high. Hence, instead of being fearful, you would know that there is protection that is offered by a general liability insurance policy.
·Protection Against Employee of Staff Actions: Everyone might like to retain and keep the good staff with the company. However, it can be hard to guard against employee or staff actions. It includes simple things like slander or serious property damage or even injuries. In some cases, third parties bring in such claims that might be covered in the general liability insurance policy. You should sometimes add a special provision or a separate policy. It is known as personal liability coverage.
Having General liability insurance ny may not be a legal requirement in most states. However, it is still a good idea to have one after knowing the benefits offered by the insurance which would be a great investment. The policy can help small and large businesses equally in case of some issues or accidents which might occur unexpectedly.