The man accused of shooting disgraced Hampton County attorney Alex Murdaugh as part of a failed life insurance scheme was arrested June 24 by the Colleton County Sheriff's Office.
Curtis Edward Smith, 61, is being held for the State Law Enforcement Division, according to the Sheriff's Office website, which does not include the charges. A SLED spokesman referred questions to the state Attorney General's office, which declined to comment.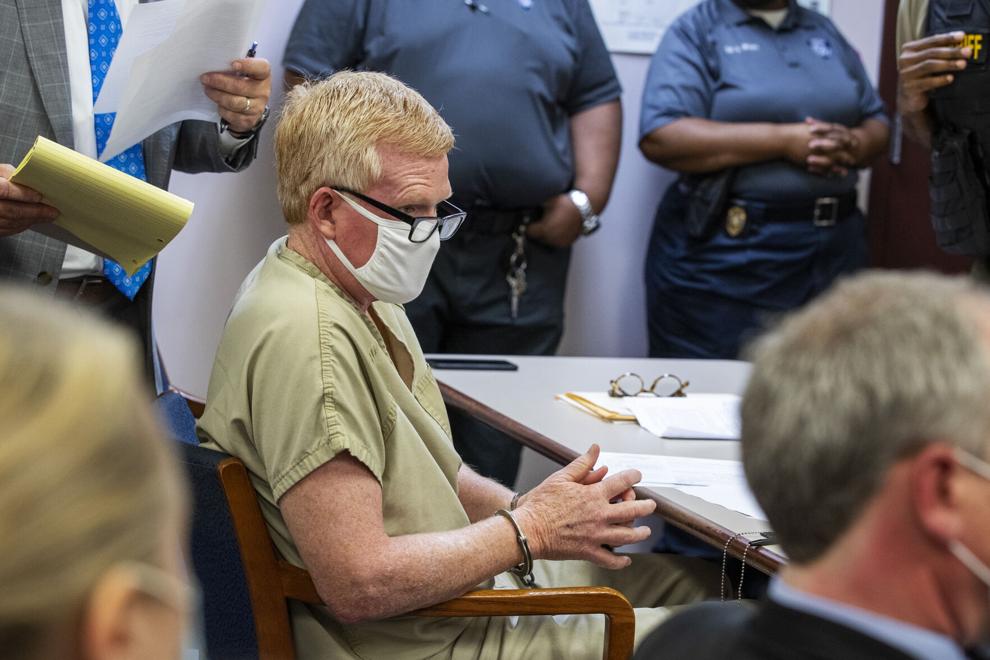 Smith was indicted in November for his role as the alleged hitman hired by Murdaugh as part of a plot to receive a life insurance payout. He has been out on bond on charges of pointing and presenting a firearm, assisted suicide, and assault and battery of a high and aggravated nature.
Murdaugh called 911 over the 2021 Labor Day weekend claiming he was shot in the head by a passing motorist while changing his car tire on Old Salkehatchie Road in Hampton County.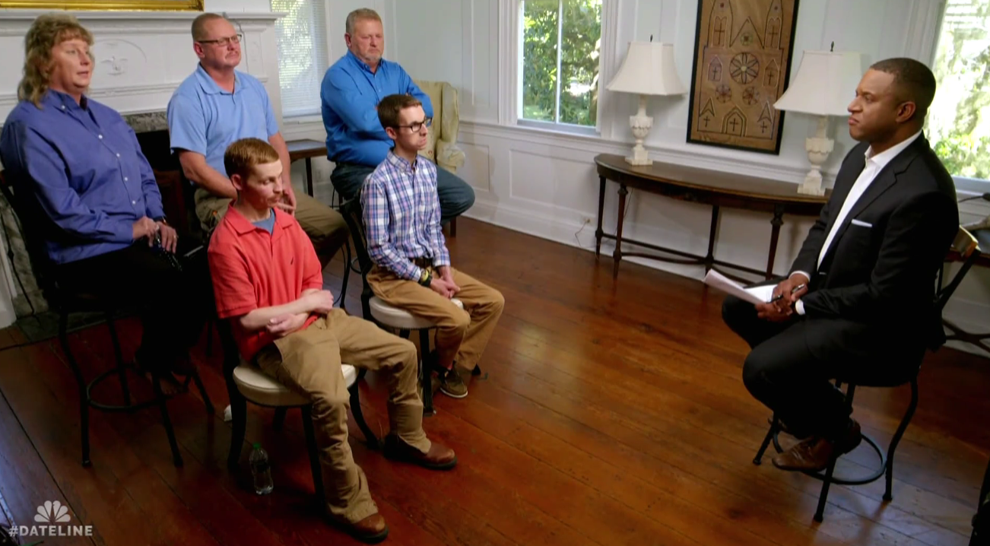 Later, he changed his story and said he had a hitman shoot him in the head so he could leave behind a $10 million insurance policy for his remaining son, Buster. 
Authorities say the former attorney was actually shot by his personal drug dealer and former law client, Smith. 
Smith has disputed Murdaugh's versions of events, saying he refused the lawyer's request to shoot him and they wrestled over the gun that fired once.
Murdaugh admitted to lying in September about the roadside shooting. He also was indicted in November over the incident on conspiracy, false claim for payment and filing a false police report charges.
Murdaugh, who is jailed at Alvin S. Glenn Detention Center in Columbia, remains the only known person of interest in SLED's investigation into the June 2021 killings of his wife, Maggie, and son, Paul. No one has been arrested in the deaths.
The family killings and disputed roadside shooting led to investigations that generated nearly 80 criminal charges against Murdaugh, many tied to accusations over the now-suspended attorney stealing millions of dollars from clients. He also was named in almost a dozen civil lawsuits.
Andy Shain contributed to this report from Columbia.