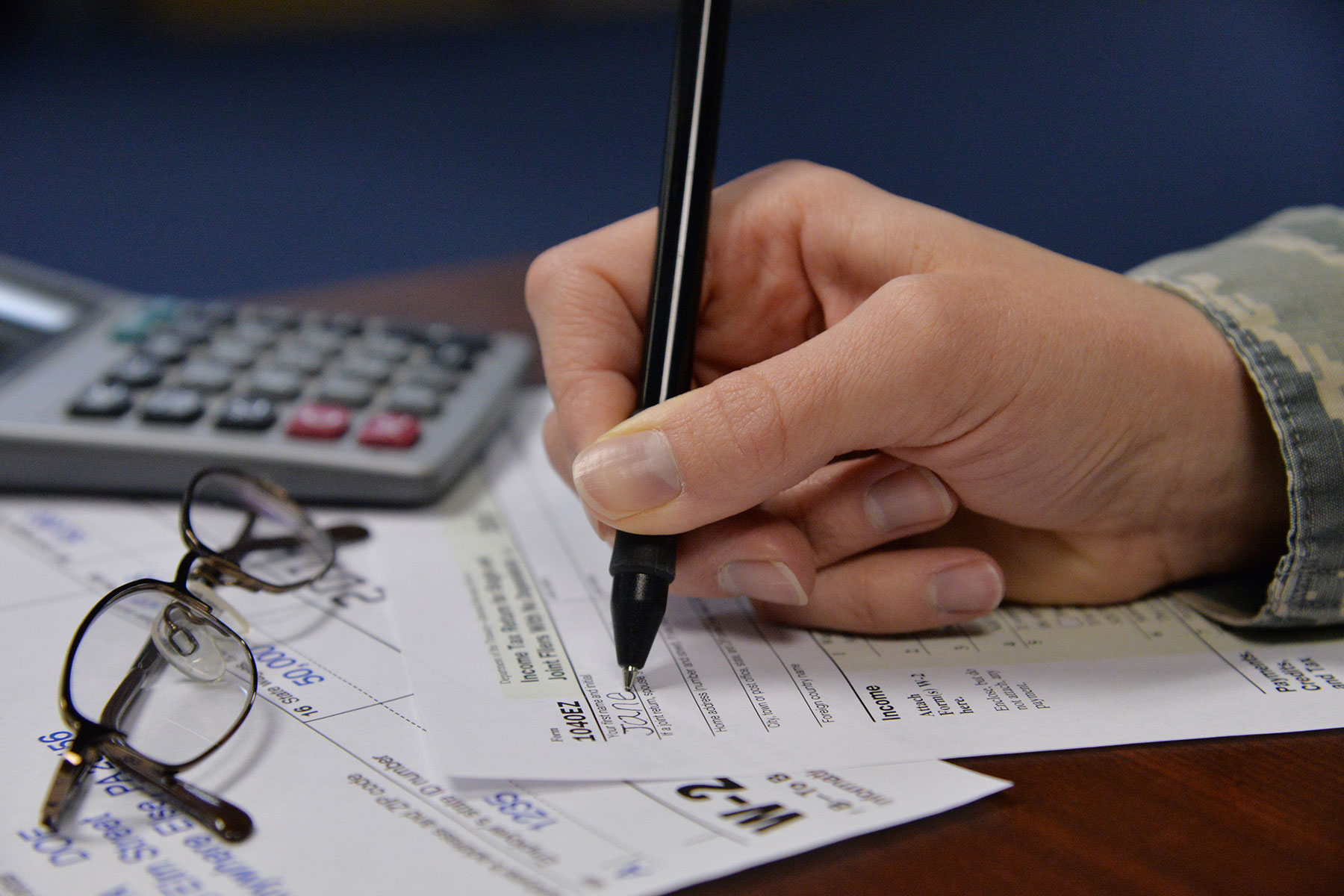 Taxation becomes highly complex once you're running your own business, and for most small business owners it's not simple to file. Any delay or failure in paying taxes on time, though, can lead to a penalty or prosecution by the Internal Revenue Service (IRS). Paying taxes becomes easy when you hire a professional who knows how to take every possible deduction and save you time.
It is important to partner with a resourceful tax preparer who understands the ever-changing landscape of taxation and can help you stay compliant. Here we'll discuss some of the different types of tax preparers and how they can offer well-rounded financial assistance for you and your business.
Who Is A Tax Preparer?
If you have difficulty calculating and preparing your tax returns or income tax, you should seek the help of a professional. Business owners can hire a professional who offers tax preparation as well as other financial services.
Individuals, businesses, or corporations can hire a tax preparer to file a tax return.
Tax experts can charge a flat rate or a percentage, so you'll want to find the best professional to fit your needs and budget.
What Does A Tax Preparer Do?
A tax preparer helps individuals and businesses fill out every required form in detail and take every available deduction while staying within regulatory parameters. Their services are helpful for business owners who have trouble come tax season, and especially for when a company is new or scaling.
Tax preparers fill in all your expenses and business information in detailed forms
They also give you advice on how to save your money on taxes for the following year
Types Of Tax Preparers
Tax preparers can be credentialed or non-credentialed. Obviously you'll want to find a reputable professional to look after your money. Don't hesitate to ask to see a person's credentials if you're shopping around for a tax accountant.
Credentialed tax preparers
Credentialed professionals have received certification from the Internal Revenue Service (IRS)
Such tax preparers may include certified tax accountants, tax lawyers, or enrolled agents, a specially designated title from the IRS
Non-Credentialed Tax Preparers
These may be professionals who are self-taught or trained
Some get knowledge and training in tax from an employer or seasonal tax store where they have worked in the past
People who have worked in a tax store or a tax office as a part-time or seasonal employee may become non-credentialed tax preparers
A non-credentialed tax preparer might be able to handle individual taxpayers or clients more easily in comparison to dealing with cases of taxes for businesses and large corporations. Tax matters related to businesses are complicated, so non-credentialed tax preparers might do more harm than good for a business trying to grow rapidly or break profitability.
Following are the types of certified tax professionals you can search for:
Certified Public Tax Accountant
Someone can become a certified public accountant if they studied accounting in a college or other educational institution for at least 150 hours
After finishing studies, they must pass the certified public accountant exam
After passing the exam, the person can become a certified public tax accountant and work as a tax preparer
Enrolled Agents
Anyone wanting to become an enrolled agent must pass a designated exam from the IRS
There is no strict rule regarding educational background to take this exam
If you're familiar with the ins and outs of filing taxes, that's fantastic! If not, don't worry. Visit a Website today a tax preparer will make things much simpler for you and give you tailored advice to help you save as much money as possible each year.