[ad_1]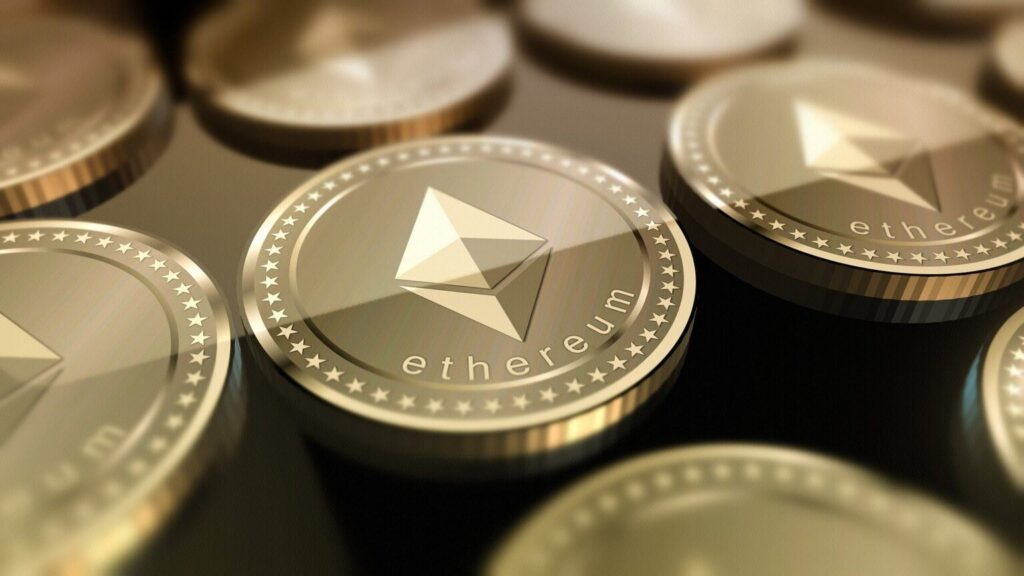 via Siamak Masnavi of CRYPTOGLOBE
On Monday (June 13), American serial entrepreneur and technology investor Kevin Rose commented on Ethereum, Web3, and the current crypto market conditions.
Rose currently works as a partner at True Ventures, where he is focused on "blockchain (NFTs, cryptocurrency, DeFi), consumer internet, and health/wellness." He also hosts the "PROOF" and "Modern Finance" podcasts.
Some of Rose's angel investments are Twitter, Square, Foursquare, Nextdoor, Blue Bottle Coffee, and Facebook.
On Monday, Rose told his over 1.6 million followers on Twitter that no matter how low the Ethereum ($ETH) price gets in the current bear market, projects that are more interested in the technology and the promise of Web3 — rather than focuses solely on how much money they can make — will continue to build.
These are the market conditions that discourage money-motivated projects. There is no ETH price at which web3 becomes less interesting. Back to work. 🛠

— KΞVIN R◎SE (🪹,🦉) (@kevinrose) June 13, 2022
On February 28, at the (virtual) Web 3.1 Leadership Summit, Brian Solis, who is a Global Innovation Evangelist at Salesforce, as well as an award-winning author and world-renowned futurist, gave the keynote speech.
In this speech, Solis "spoke about where we are and where we need to be, to leave the world better off than it is."
He said, "the top 9% of accounts in web3 hold 80% of the $41 billion dollar market value of NFTs, the top 2% own 95% of the $800 billion supply of bitcoin, and 0.1% of bitcoin miners are responsible for half of all mining output." He went on to say that "Web3 is not supposed to be about this elitism or exclusivity", and in fact, it is "supposed to be built on transparency, accountability, security, decentralization, trustless networks, and community."
The post CRYPTOGLOBE: Beyond Money-Motivated Projects – The State and Promise of web3 appeared first on Brian Solis.


[ad_2]

Source link