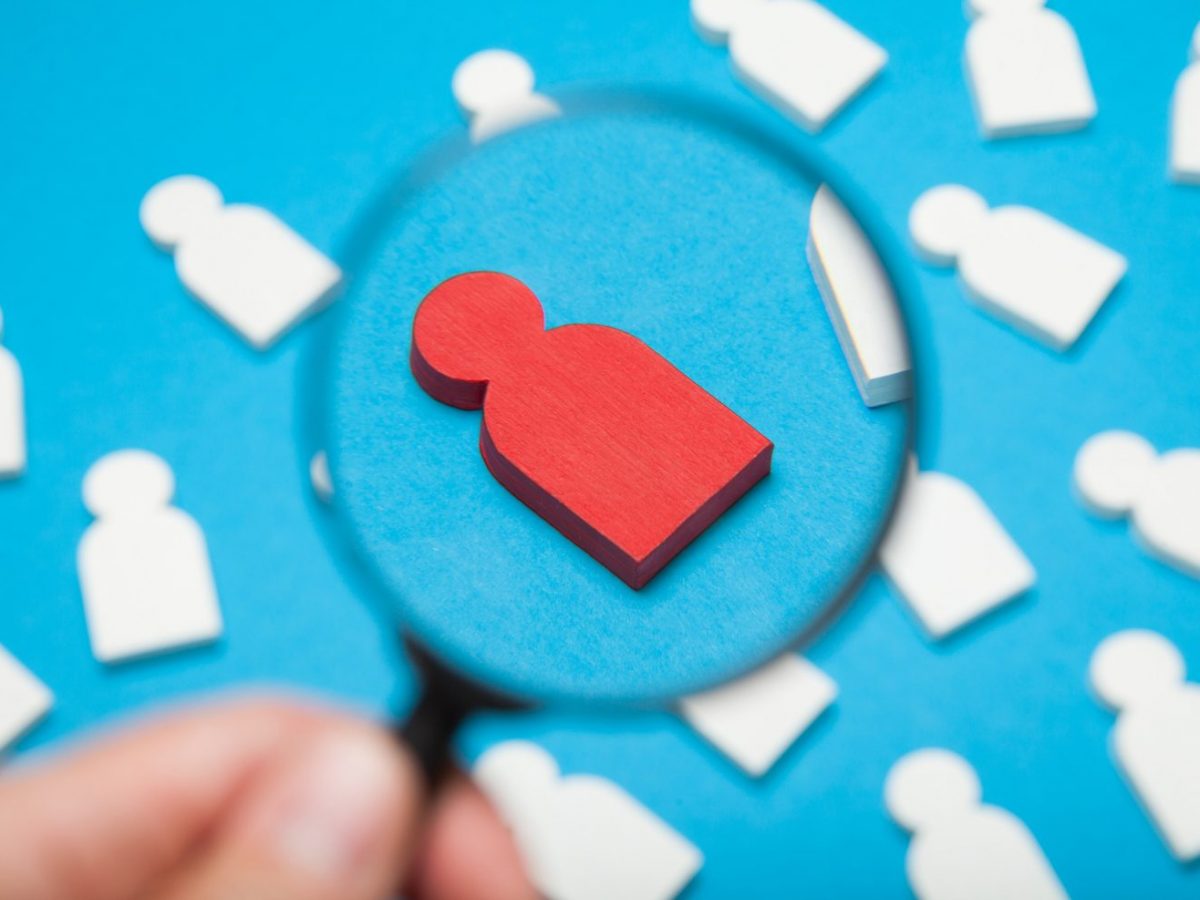 Digital onboarding is the process of welcoming users with informative and helpful tips so they can get the most out of it. A successful onboarding experience will leave a user feeling confident in their abilities and enticed to continue exploring your app. Unsuccessful onboarding experiences make users feel confused, frustrated or uninterested. Onboarding is an essential step in getting new clients acquainted with your company. In this article, we'll discuss all you need to know about the digital onboarding process and how a streamlined service will benefit your company.
What Is Digital Onboarding?
Digital onboarding is all about welcoming new customers. Through a variety of methods and techniques, such as email journeys, guided tours, and interactive walkthroughs, your team can welcome new users with a warm and encouraging experience. With this in mind, the digital onboarding process is welcoming new customers to your business through a digital channel. Digital onboarding is essential in the modern business landscape, where customers are more connected than ever before, which is why many companies outsource the digital onboarding process to more experienced businesses in order to provide a streamlined service to their clients.
Uninterrupted Business Operations
An important part of the digital onboarding process is to ensure uninterrupted operations. A seamless onboarding process ensures that customers are guided through the user experience without encountering any unnecessary or confusing roadblocks. This will allow your employees to stay focused and provide the best customer service they can. Digital onboarding will also enable you to integrate your marketing efforts with your customer service efforts. Once you've established clear communication channels with your customers, you can more easily send them helpful information about your products and services. This will help you streamline your operations, save time, and reduce costs.
Reduced Time And Costs
A consistent onboarding experience is an essential part of your branding strategy. With a well-designed onboarding experience, new clients will feel well-informed and confident with your product. This will cut down the costs of hiring new employees and spend more money on marketing. Moreover, with a streamlined onboarding experience, you'll be able to reduce the time it takes for new employees to be fully trained. This is important for companies that need consistent services from their workers.
Personalised And Consistent Customer Experiences
One of the best things about digital onboarding is that it allows you to personalise and consistently deliver a customer experience that's relevant to each individual customer. This will help you build trust with your customers. Another great way that you can use digital onboarding to improve the customer experience is by using interactive walkthroughs when customers are using your app. This is a great way to help customers understand how to navigate your product or service while also providing a fun and exciting experience.
Bottom Line
When your customers are able to navigate your product or service more easily, they'll be more likely to use it on a regular basis. This means that your business will see an increase in revenue over time. Digital onboarding is an essential part of the modern business landscape, and it can make all the difference for your company. If you're looking to get more out of your products and services, consider investing in a digital onboarding process. It's important to remember that onboarding is an ongoing process that requires regular iteration and optimisation.